Tribute to Jean-François de Prémorel: A Great Figure in the Marine Industry
Jean-François de Prémorel, a key figure in French sailing who contributed to the development of Jeanneau
It is with great emotion that the Jeanneau crew learned of the passing of Jean-François de Prémorel, on July 14th, 2020.
In the early 1980s, Jean-François joined the Jeanneau crew to oversee the Fleury-Michon project, sponsoring the sailor, Philippe Poupon.
Thanks to Jean-François de Prémorel and the creation in 1983 of his high-tech boatbuilding facilities, Jeanneau Techniques Avancées (JTA), the Jeanneau brand was propelled into the world of racing and progressed in technical savoir-faire.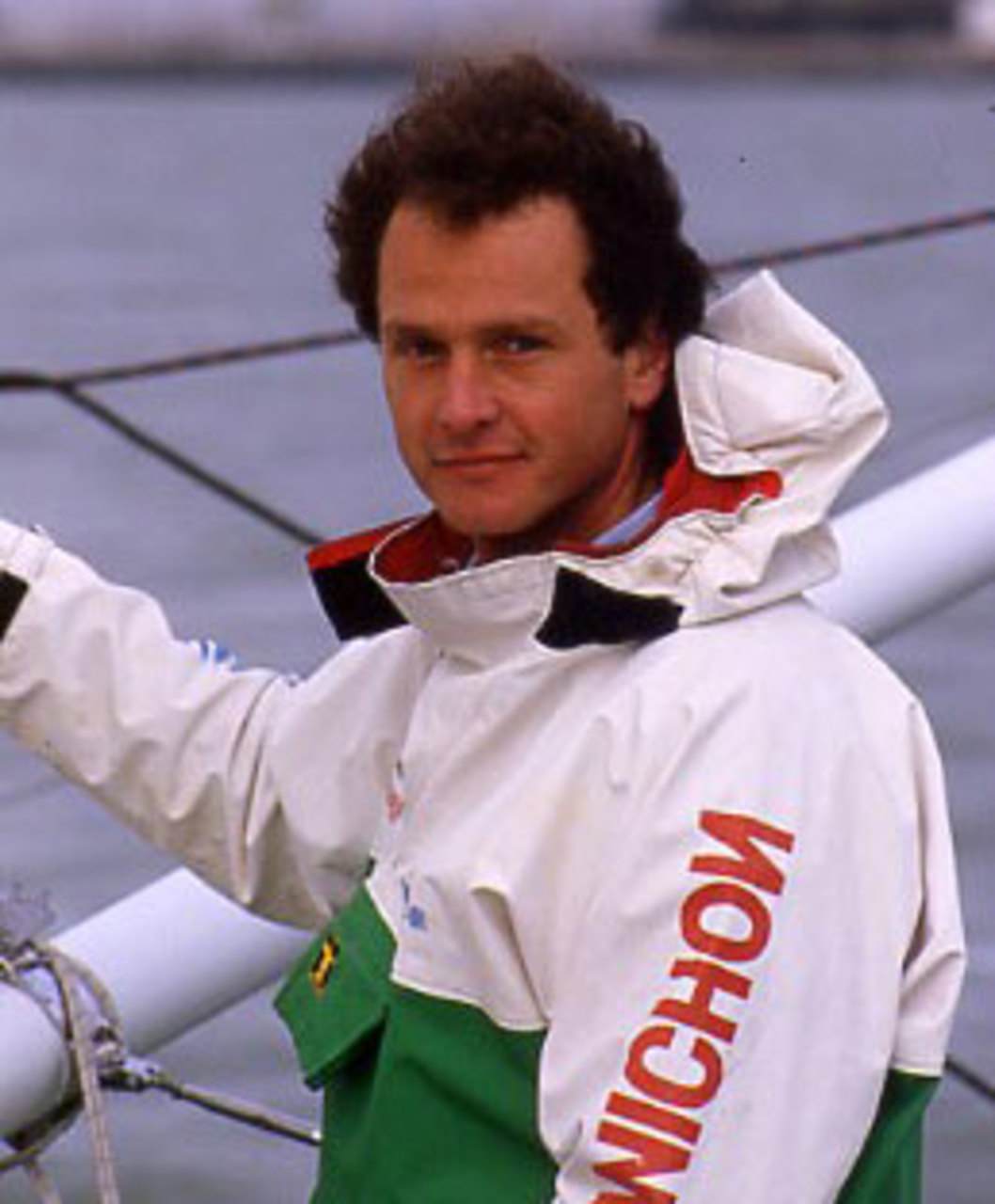 Jean-François has been absolutely essential in Jeanneau's history. With Jeanneau Techniques Avancées, he anchored Jeanneau in racing with sailing and power catamarans, with the Fleury Michon challenge, and even in the movies, with Waterworld, the boat sailed by Kevin Costner.

His creativity was almost limitless!

I thank him for this positive attitude, and this capacity to dare, that he was able to convey to us.
Jean-Paul Chapeleau, Deputy Chief Executive Officer of the Bénéteau Group and former Executive Director of Jeanneau
Then, he would participate in the creation of sailboats, such as the Sun Fast 3200 and the Sun Fast 3600, and would become Executive Director of Jeanneau from 1997 to 2007.
Recently, Jean-François de Prémorel continued to serve as a consultant for the Jeanneau brand.
Nicknamed "Prémo" by others in the field, he was a formidable sailboat racer who entered and won numerous races!
The Jeanneau crew would like to thank him for simply being the man that he was, and for all that he contributed to the world of racing, sailing, and cruising.
We would like to express our most sincere condolences to his family and to all those near to him at this difficult time.